Warehouse Services in Delhi
We also provide storing or warehousing facilities in all our branches to store all kinds of household and industrial goods. We arrange air-conditioned storage facilities in warehouses and godowns in all our branches.
Our exclusive services include secured warehousing for all the goods. We provide:
Adequate insured private warehousing space with security.
Big warehouse space for storage of goods
Safe storage of goods.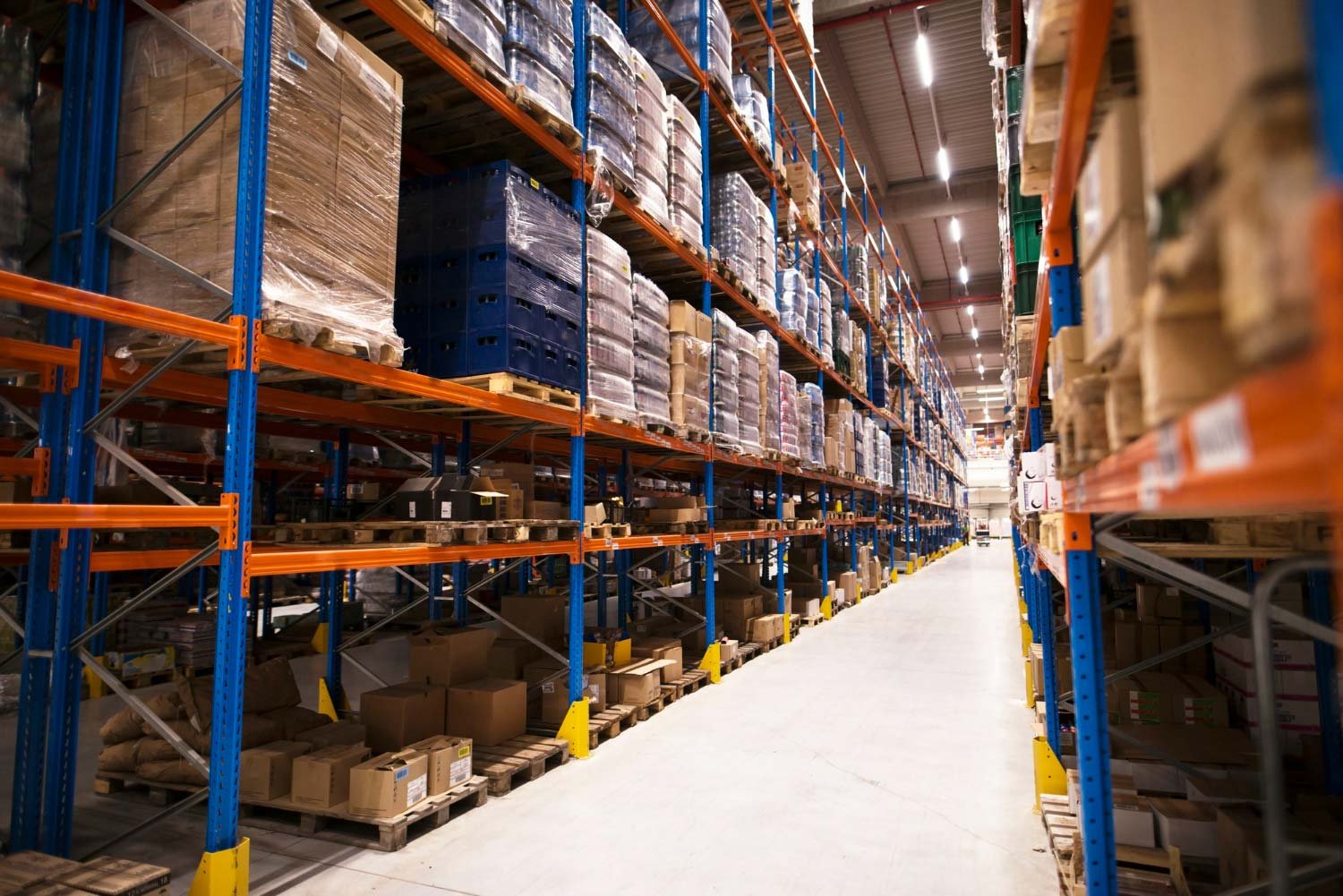 Shifting Done
Within a span of 5 years we've moved over 3500 homes and commercial offices.
Happy Clients
We have served over 2300 clients in the past and have maintained a good track record.
Years Experience
We have been into business from past 5 years but each of us have over 15 years of experience in moving industry
Checklist Preparation
At Accord Packers and Movers, we believe each individual has different moving needs and hence we prepare a seperate checklist for everyone.
Safe and Timely delivery
We offer safe and timely delivery of your goods at the desired location across India. We also cover overseas delivery of goods.
Insured Goods
Your goods are always insured against any damage and you can connect with us for any difficulties at any point of time while we move your goods.