Pakcers and Movers in Dwarka
Today our Delhi is progressing a lot and it will not be under any pressure to say that Dwarka locality has a lot of contribution in this because there are many corporate companies here so the city required the best packers and movers in Dwarka. Accord Packers & Movers Delhi Branch has been providing professional moving services in Dwarka since 2012 and contributing to the growth of the city.
We have made our moving services professional and trusted over a period and today we can safely move goods from Dwarka locality to any city in India. We know that people who need packers and movers have trouble finding professional packers and movers but Accord Packers and Mowers with their complete comprehensive moving system can say that today we are professional packers and movers in Dwarka Delhi city.
Packers and Movers for local shifting in Dwarka
A local move is defined as any move of household items that takes place within 50 kilometres of the origin to the ultimate destination. The cost of a local house shifting service in Dwarka is determined by the length of time it takes to load and unload as well as the distance travelled between places.
Why Choose Accord Packers and Movers for Local Shifting?
Professional Packers and Movers in Dwarka
Moving home or workplace is one of the most difficult and tedious tasks and when you are doing it alone, the difficulty reaches its peak. Without any knowledge and professionalism, it can become more harmful and also become a factor of injury. To make this task easy and simple, Accord Packers and Movers in Dwarka is here for all of you, who are planning to shift their home or office from Dwarka, Delhi.
We present ourselves, our work and here with the best packers and movers services in Dwarka, Delhi. Dwarka is a locality in the western part of the city of Delhi in India. And in everyday needs and busy life, people here need packers and movers to transfer their goods from one place to another.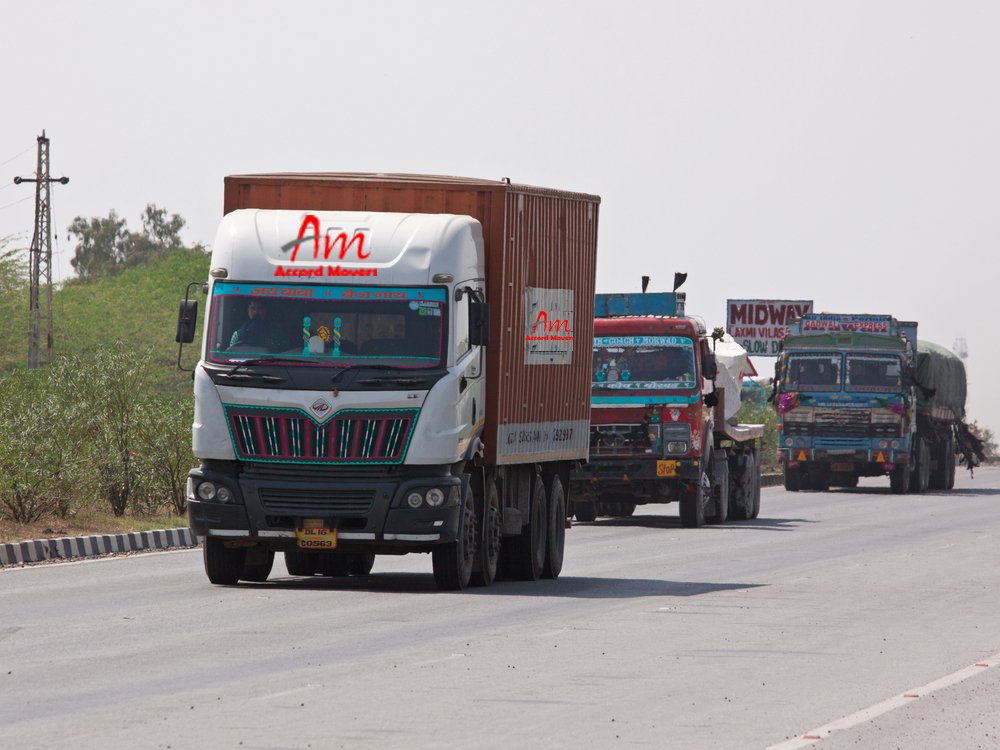 Shifting Done
Within a span of 5 years we've moved over 3500 homes and commercial offices.
Happy Clients
We have served over 2300 clients in the past and have maintained a good track record.
Experience
We have been into business from past 5 years but each of us have over 15 years of experience in moving industry
Checklist Preparation
At Accord Packers and Movers, we believe each individual has different moving needs and hence we prepare a seperate checklist for everyone.
Safe and Timely delivery
We offer safe and timely delivery of your goods at the desired location across India. We also cover overseas delivery of goods.
Insured Goods
Your goods are always insured against any damage and you can connect with us for any difficulties at any point of time while we move your goods.