Accord Movers is all relocation services moving company, offers full packers and movers service to customers all across India and abroad. The services offered by us comprises of Warehousing / Storage, Car Transportation, Transportation, Insurance, Relocation Service, Packing & Unpacking and Loading & Unloading. We have a wide network covering all major cities & metros. We also provide a variety of transport services such as car carriers, platform trailers, containers, open trucks etc to suit all our customers' needs and requirements. This helps us bridge any communication gaps between our customers & us. Also, using the latest communication systems & processes also enable us to constantly be in touch with our customers.
Our Services are safe and reliable. Our teams of professional are always committed to provide international quality relocation solutions for each and every type of requirements.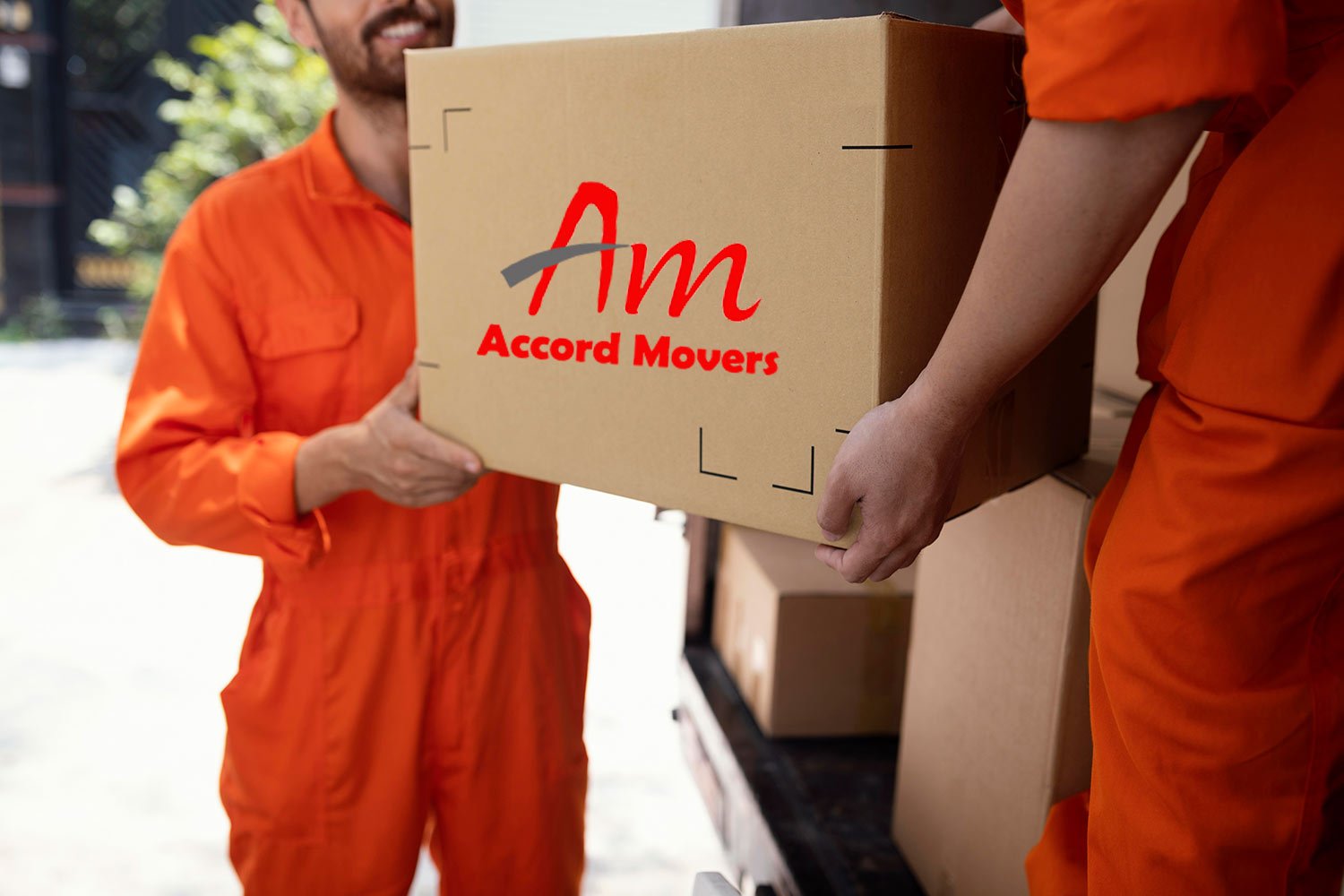 Shifting Done
Within a span of 5 years we've moved over 3500 homes and commercial offices.
Happy Clients
We have served over 2300 clients in the past and have maintained a good track record.
Experience
We have been into business from past 5 years but each of us have over 15 years of experience in moving industry
Checklist Preparation
At Accord Packers and Movers, we believe each individual has different moving needs and hence we prepare a seperate checklist for everyone.
Safe and Timely delivery
We offer safe and timely delivery of your goods at the desired location across India. We also cover overseas delivery of goods.
Insured Goods
Your goods are always insured against any damage and you can connect with us for any difficulties at any point of time while we move your goods.