Pakcers and Movers in Delhi
First time a reputed and India's leading relocation company providing its service personalize packing and moving service in your city. Accord Packers understand basic requirement of client and give perfect solution of all type of packing and moving service problem. Accord Packers heaving all types of own fleet of vehicle and company also heaving own offices and associated in almost in every part of country.
Delhi Packers and Movers, Best Packers and Movers in Delhi
Accord Packers is one of the Best Packers and Movers in Delhi. Accord Packers is a Best Relocation Company in India which provides household goods and car transportation/shifting, moving & packing company service, moving packer, relocation services, relocation company, relocation services for all kind of packers and movers services in Delhi to all over India.
Best Packers and Movers Services in Delhi
Accord Packers is a leader in mobility management providing relocation professionals with tailored solutions in Hyderabad. We deliver domestic and international moving and relocation services to employees, expatriates, diplomats and other private customers, and provide office and industrial moving services.We offer add on services like Precision, safety & timeliness, Protection from rain/dust/sun, 24 Hours Customer Care Support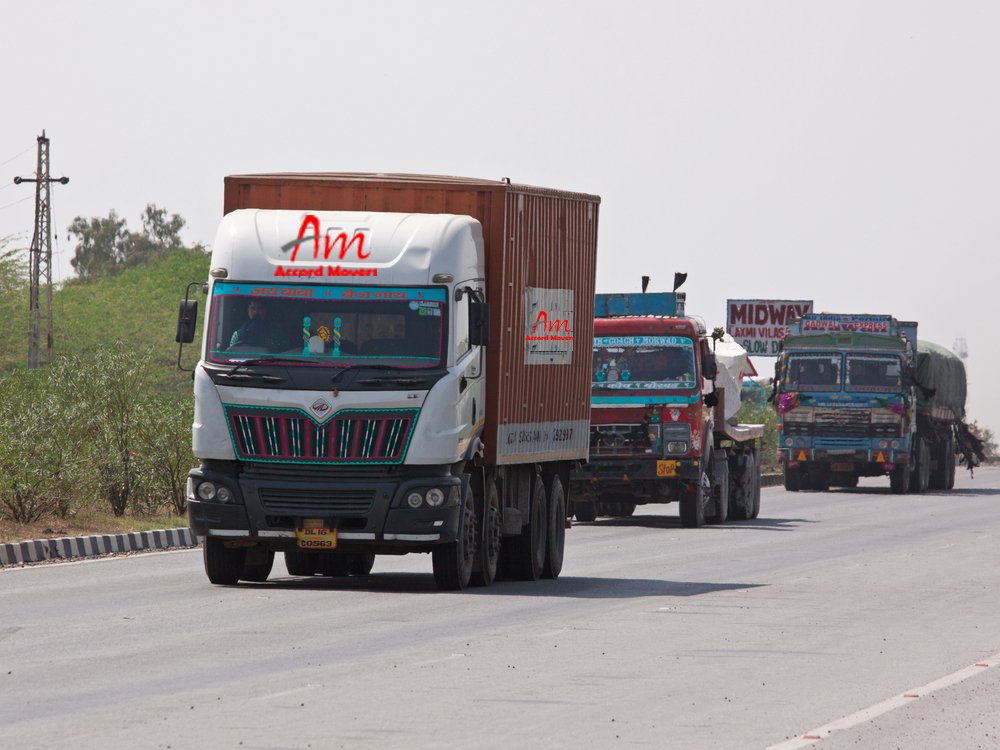 Shifting Done
Within a span of 5 years we've moved over 3500 homes and commercial offices.
Happy Clients
We have served over 2300 clients in the past and have maintained a good track record.
Experience
We have been into business from past 5 years but each of us have over 15 years of experience in moving industry
Checklist Preparation
At Accord Packers and Movers, we believe each individual has different moving needs and hence we prepare a seperate checklist for everyone.
Safe and Timely delivery
We offer safe and timely delivery of your goods at the desired location across India. We also cover overseas delivery of goods.
Insured Goods
Your goods are always insured against any damage and you can connect with us for any difficulties at any point of time while we move your goods.